behind the scenes at baja Digital Marketing
About Baja Digital Marketing
At Baja Digital Marketing, we are not just another digital marketing agency. We are your strategic partners in navigating the ever-evolving digital landscape. Our journey began 2012, driven by a shared passion for digital innovation and a relentless pursuit of excellence.
Founded in 2012, Baja Digital Marketing has been on a mission to empower local business owners to grow and succeed in the digital age.
With a team of dedicated experts, we've spent years honing our skills and staying at the forefront of the ever-evolving digital marketing landscape. Our journey has been one of continuous learning, innovation, and a strong commitment to our clients.
Today, we stand proud as a trusted partner for businesses seeking to enhance their online presence, drive more traffic, and convert leads into loyal customers. Our journey may have started in 2012, but our passion for helping local businesses thrive has only grown stronger with time.
Join us as we continue to write the future of digital marketing success stories, one business at a time.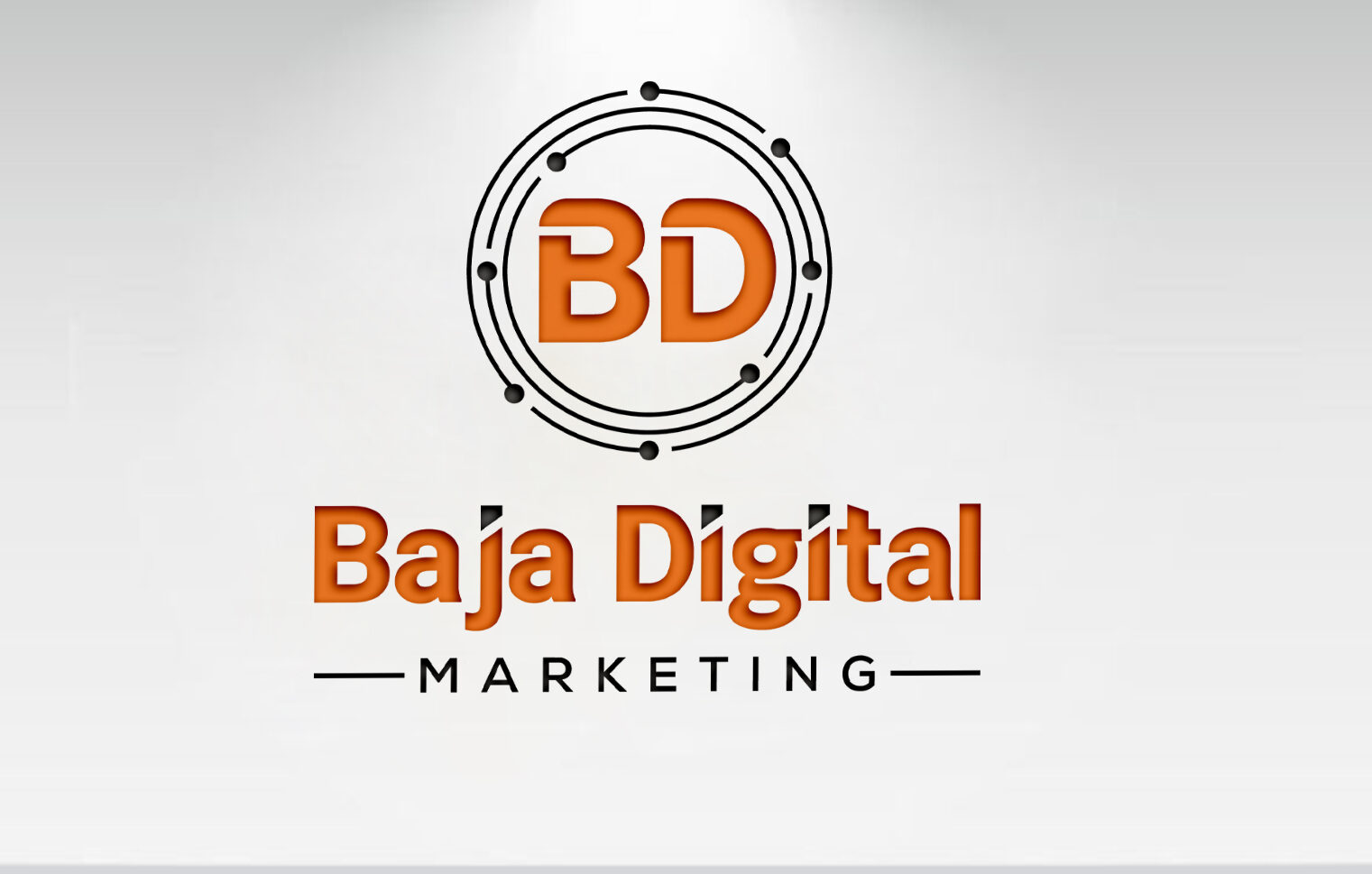 Search Engine Optimization (SEO)
Our SEO wizards harness the power of search engines to boost your online visibility and drive organic traffic.
Google My Business (GMB) Management:
We help you shine in local searches, connecting you with customers right in your neighborhood.
Our social media managers craft engaging campaigns that connect with your audience, increase brand awareness, and drive conversions.
We believe in exceptional customer service. Our call center team ensures that your customers receive the support they deserve.
We Believe In Hard Work And Dedication
Our mission is simple yet powerful: to empower businesses to thrive in the digital age. We believe that every brand has a unique story to tell, and we're here to help you tell it. Integrity, creativity, and results drive us in all that we do.
Our Approach
We believe in a client-centric approach, where your success is our success. We work closely with you to understand your unique goals and challenges, tailoring our strategies to deliver measurable results.
Client Success Stories
Our track record speaks volumes. Explore some of our success stories to see how we've helped businesses like yours achieve their digital marketing goals.
Get in Touch
Ready to elevate your online presence? Contact us today for a consultation and discover how we can tailor our services to meet your specific business needs.
At Baja Digital Marketing, we don't just provide services; we provide solutions. Join us on this exciting journey towards digital success.
The Faces Behind our Success
We Couldn't Do It Without Them
Hector Hernandez
Digital Marketing Consultant
Andy Thomas
SEO Specialist
Lisa R. Boone
Web Designer
Kiara Foster
Head of Content
Our success is measured by the success of our clients. At Baja Digital Marketing, we're honored to have partnered with a diverse range of businesses, each with its unique story and goals. From local startups to established enterprises, our clients span various industries and have one thing in common: the desire to thrive in the digital landscape.
We take pride in the long-lasting relationships we've built with our clients, and their stories are a testament to the dedication and expertise of our team. Their success stories are our success stories, and we're excited to introduce you to some of the incredible businesses we've had the privilege to work with.
Explore their experiences, challenges, and the results we've achieved together. These stories not only showcase the power of digital marketing but also the strength of collaboration and partnership. We're committed to helping businesses like yours achieve their goals, and we can't wait to add your success story to our growing list.
Join us in celebrating the businesses we've had the pleasure of serving and the exciting journeys we've embarked upon together.







Do you want to grow your business?
we can do it together 760-253-8951