We would Be Happy To Assist You
We would love to hear from you! If you have any questions, inquiries, or feedback regarding our services, please don't hesitate
to get in touch with us. Our dedicated team is here to assist you and provide you with the information you need.
You can reach
us through the following methods:
Phone: 760-253-8951
Call Us, Write Us, or Knock on Our Door
Get in touch with us and take your digital marketing to the next level!
Have a question? Need assistance? We're here to help! Our team of digital marketing experts is ready to provide you with personalized solutions tailored to your business needs. Whether you're looking to boost your online presence, increase website traffic, or improve your social media strategy, we have the knowledge and experience to guide you on your digital marketing journey.
Don't miss out on the opportunity to elevate your brand and connect with your target audience. Contact us today to get started!
Catchy Headline: Unlock Your Online Potential – Contact Us Now!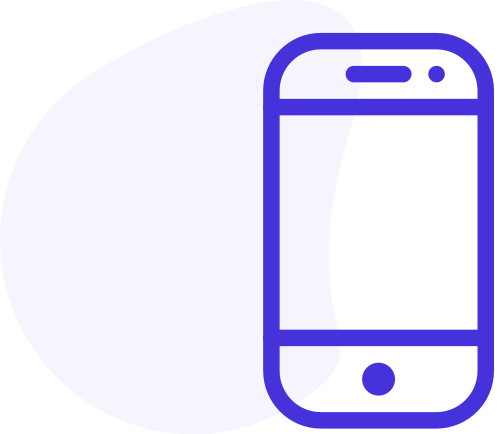 Give Us A Call​​
760-253-8951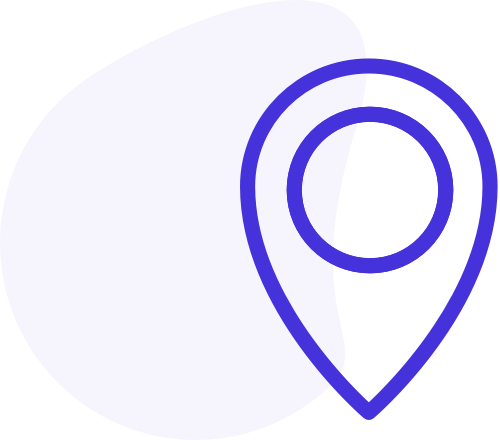 We're On The Map​​
Oceanside, CA 92056
Rosarito, 22710 Baja California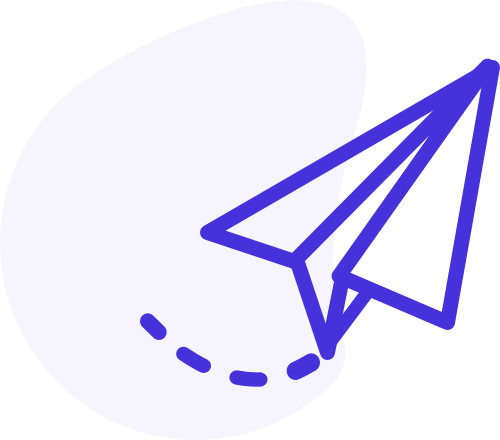 Send Us A Message​​
info@bajadigitalmarketing.com​​
Want To Learn More About Our Services?