drop us a line and keep in touch
Welcome to the Baja Digital Marketing Blog!
At Baja Digital Marketing, we are passionate about helping businesses thrive in the digital world. Our blog is designed to bring you the latest insights, tips, and trends in the world of digital marketing. Whether you are a small business owner, a marketing professional, or someone interested in learning more about digital marketing strategies, you have come to the right place.
Why Read Our Blog?
1. Stay Ahead of the Game: Digital marketing is an ever-evolving landscape, with new strategies and technologies emerging all the time. Our blog will keep you updated on the latest trends, allowing you to stay ahead of your competitors and make informed decisions for your business.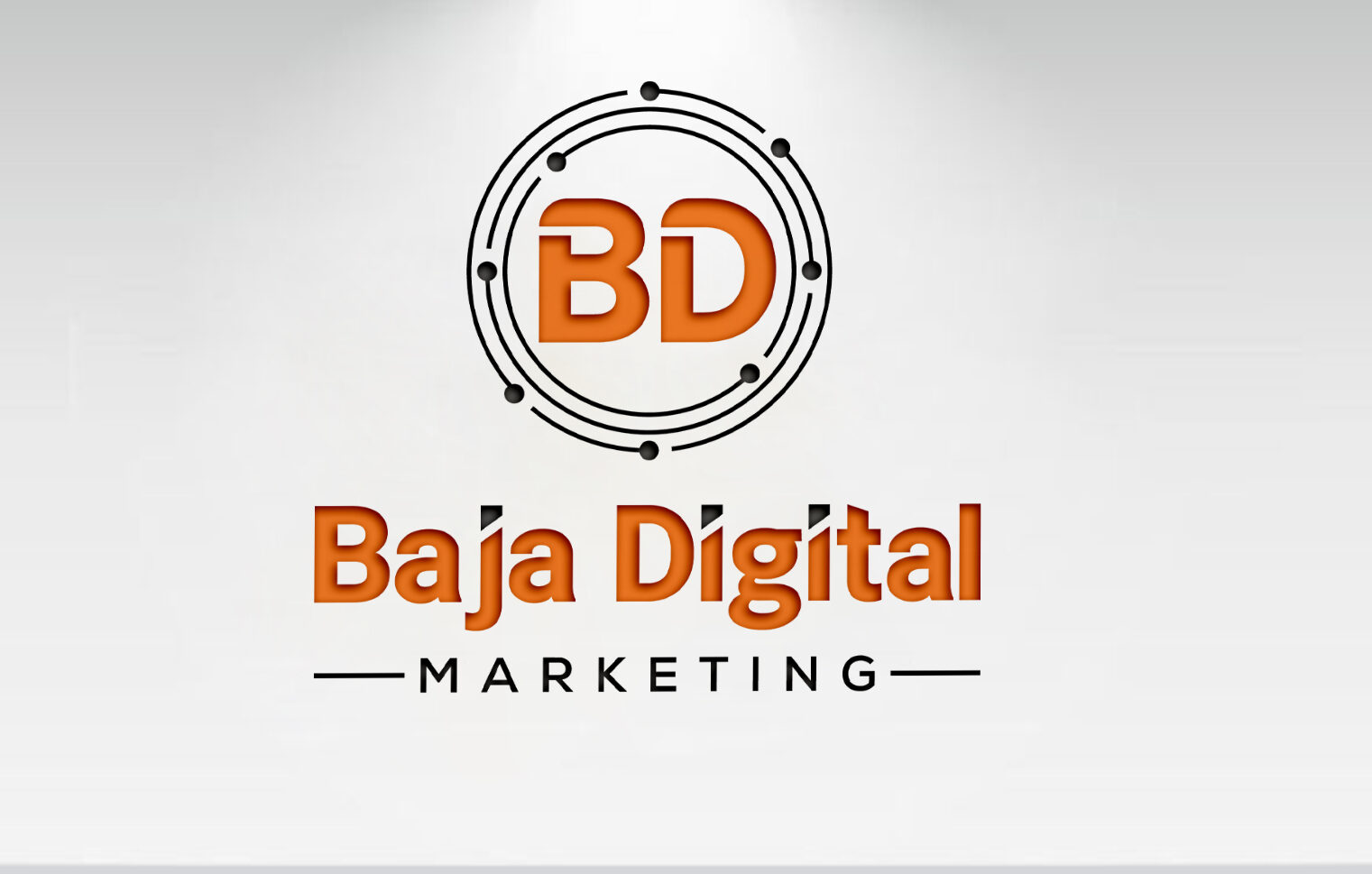 Check Out Our Latest Marketing Blog Post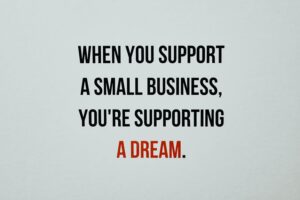 Looking for the Best Marketing Strategies for Local Businesses? Did you know that 97% of consumers search online for local businesses? With such a high
Read More »